Graeme and Chelsea wanted to provide a safe home for Chelsea's Mom and the laneway home was the perfect solution
At the same time, they realized this addition would be a great investment in that it would increase the property value.
This Lot Allowed For A 1000 Square Foot Laneway Home With Over Height Ceilings
Most of the backyard between the residences was excavated to create a large new patio that both families could enjoy featuring landscape lighting, built in custom benches, multiple natural gas heaters to extend the outdoor season and a fire pit.
This two storey laneway home is complete with fully integrated systems. This includes an elevator to increase the owner's mobility options.
It features radiant infloor heating, on demand hot water and air conditioning to add to the comfort of the home.
It was also designed using universal design guidelines to assist the owner in enjoying the house to it's fullest.
Chelsea's Mom is very pleased with her new home.
HERE ARE SOME PHOTO HIGHLIGHTS FROM THIS PROJECT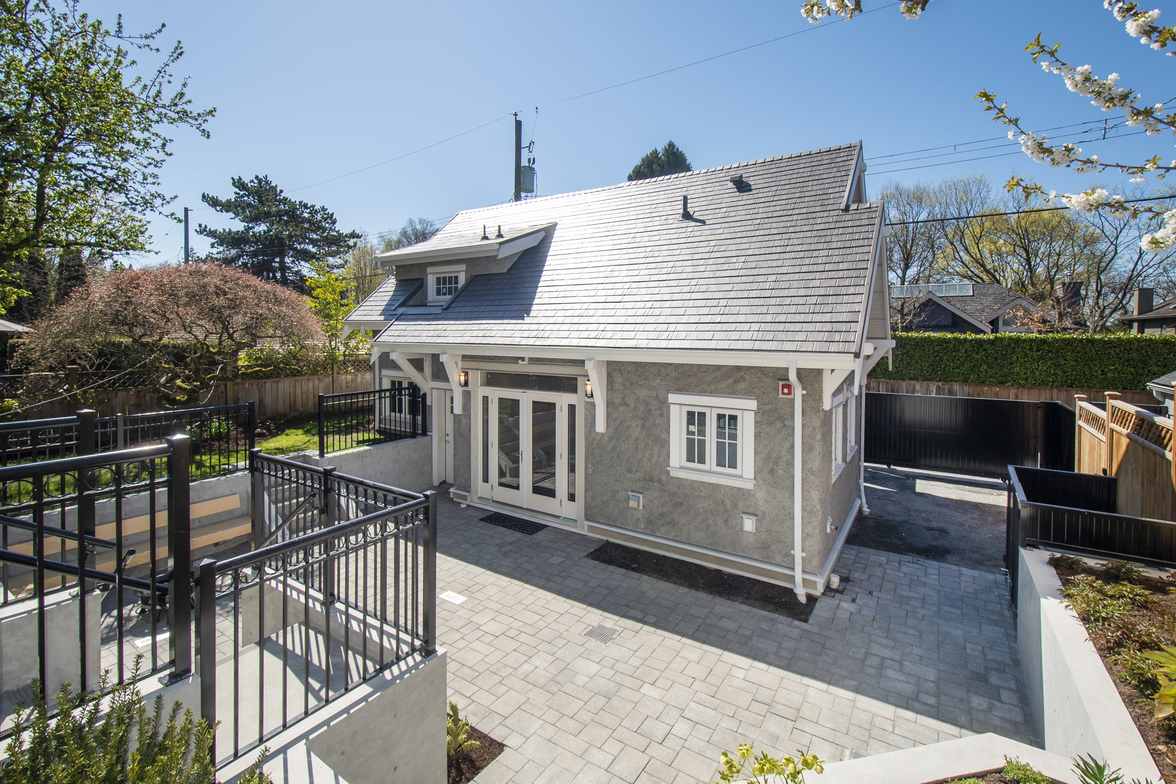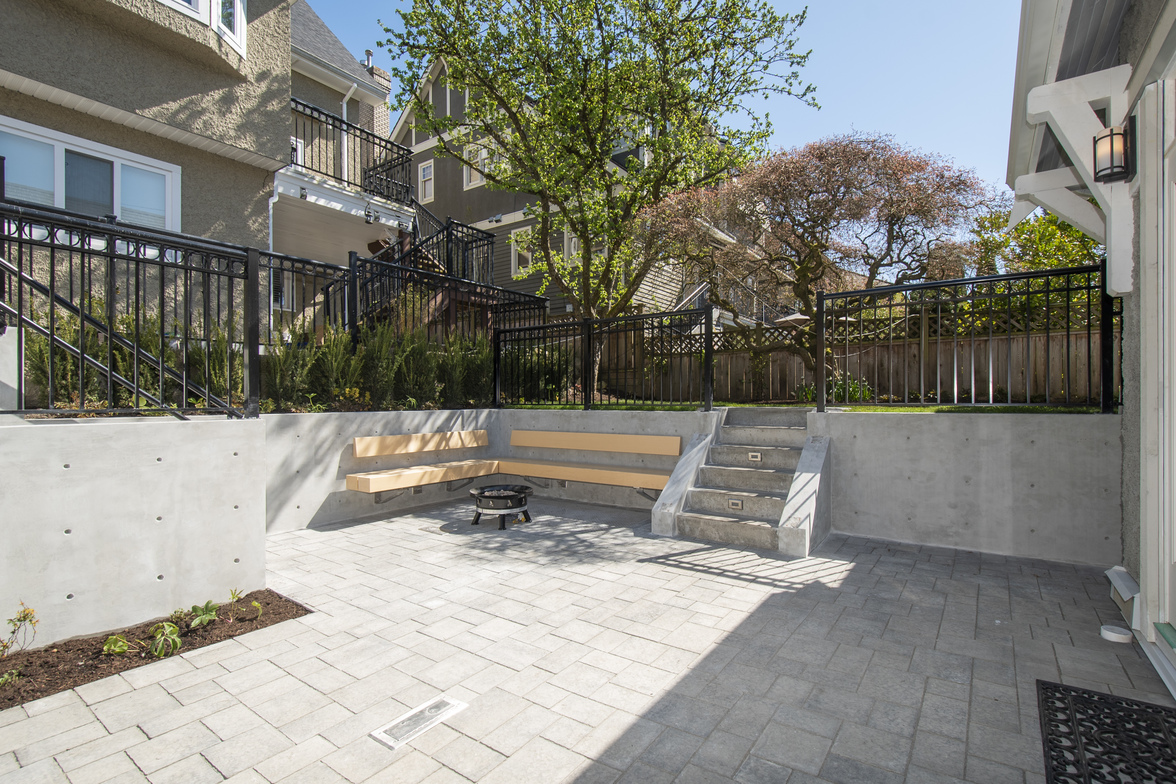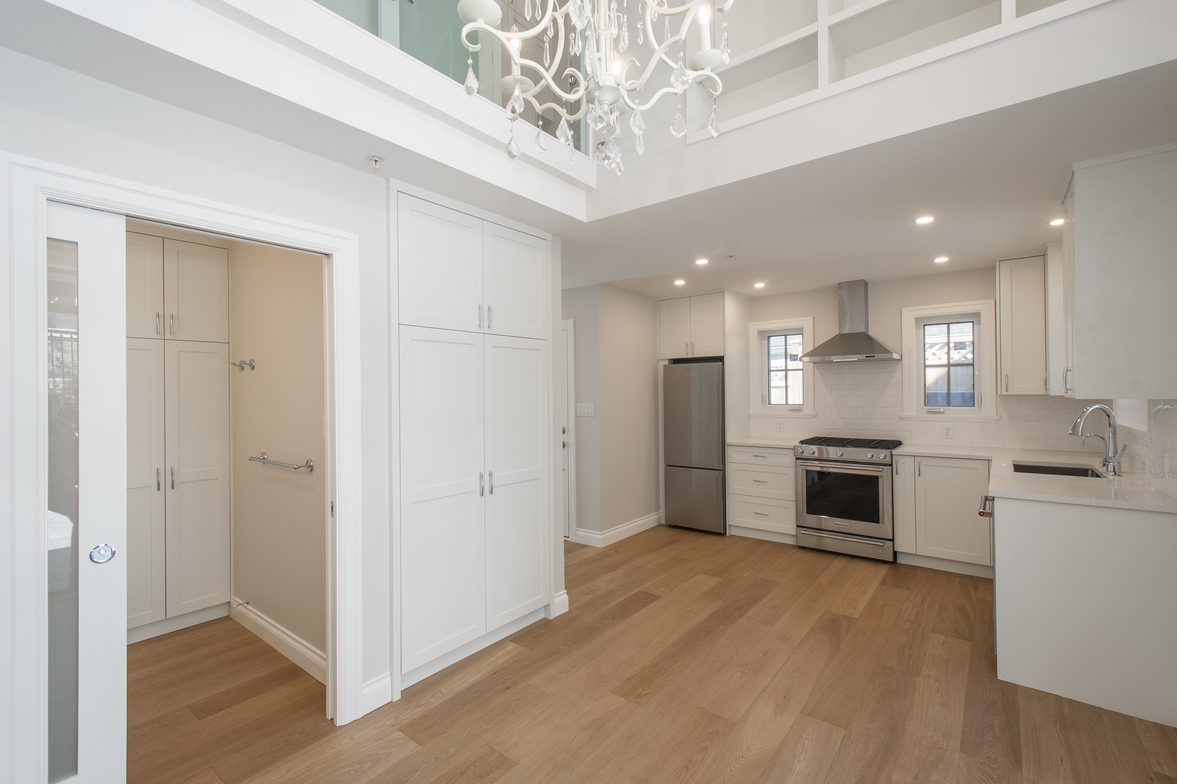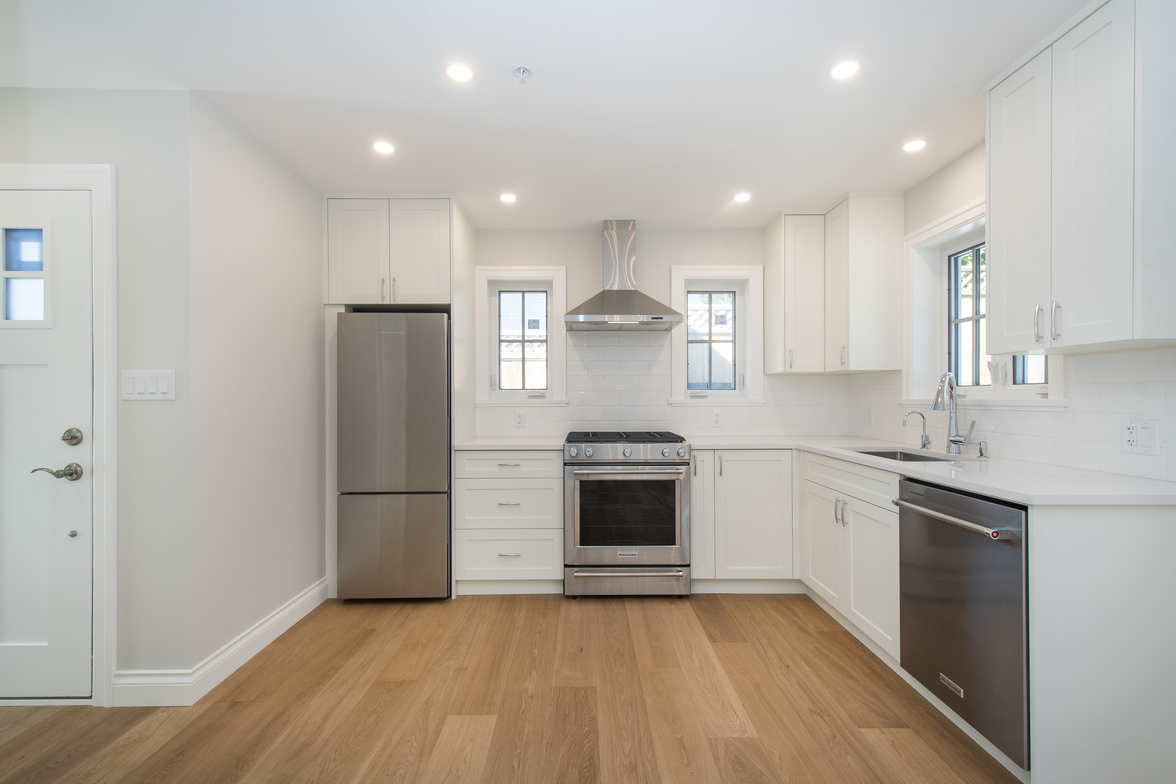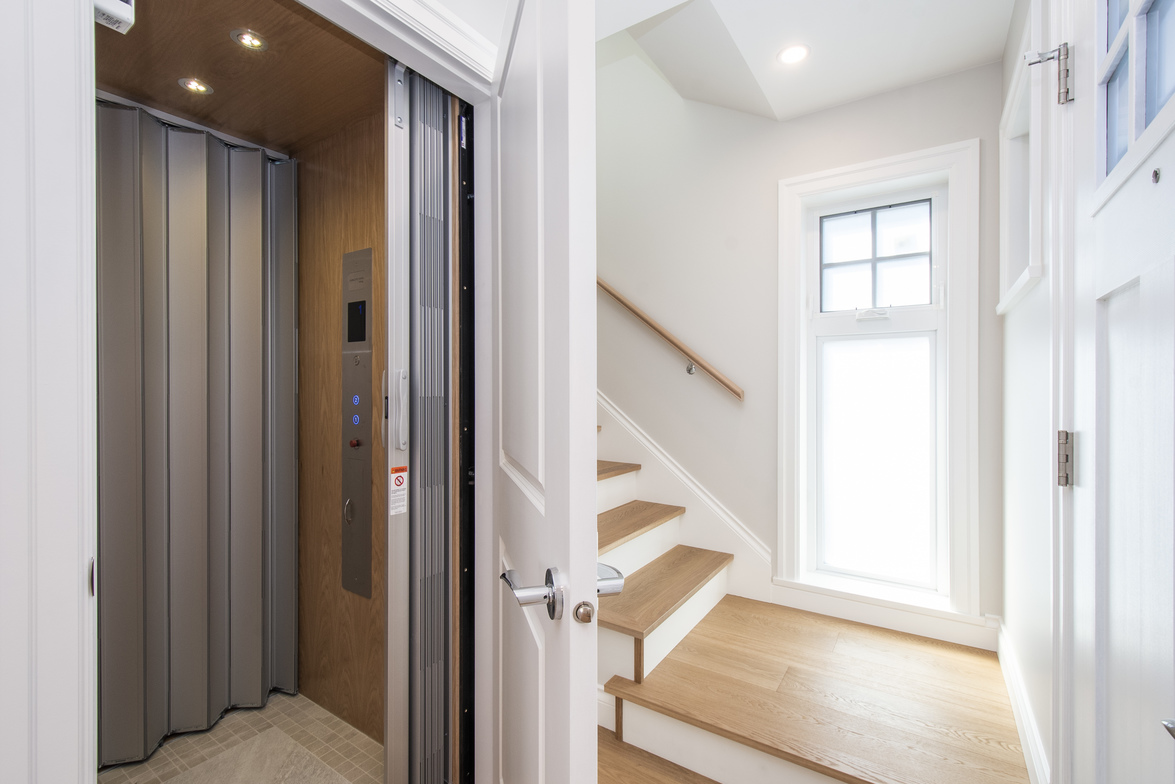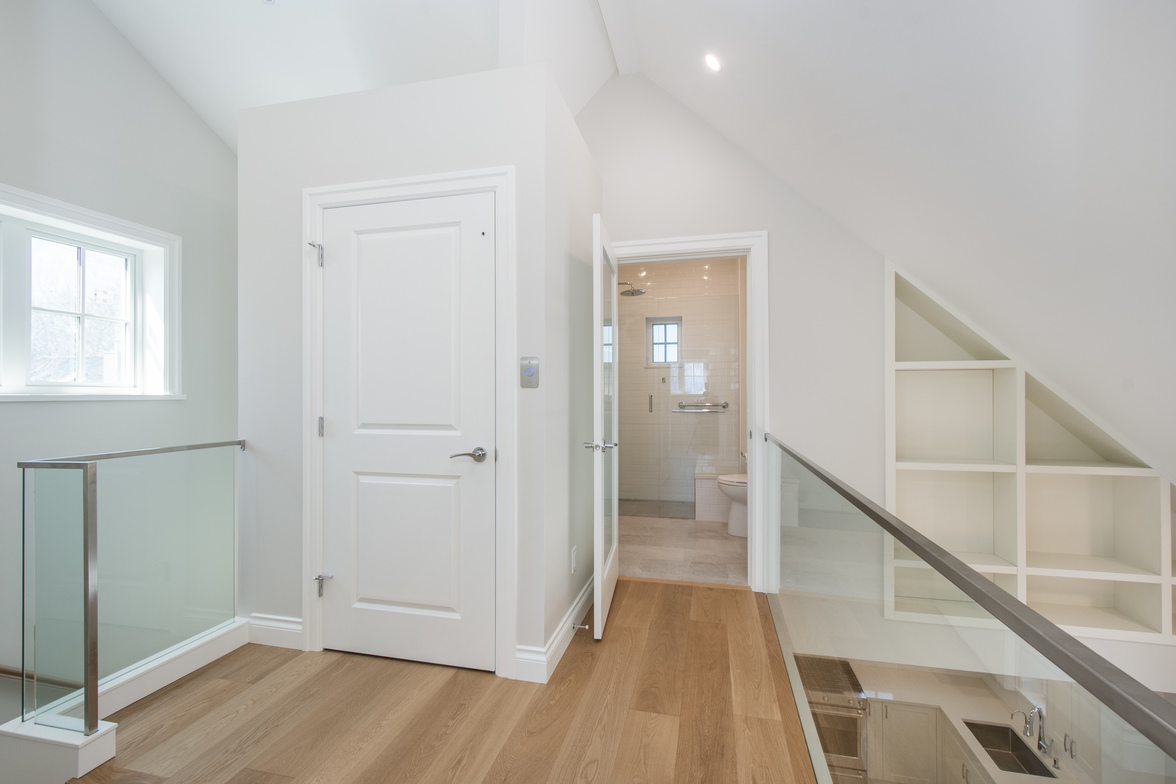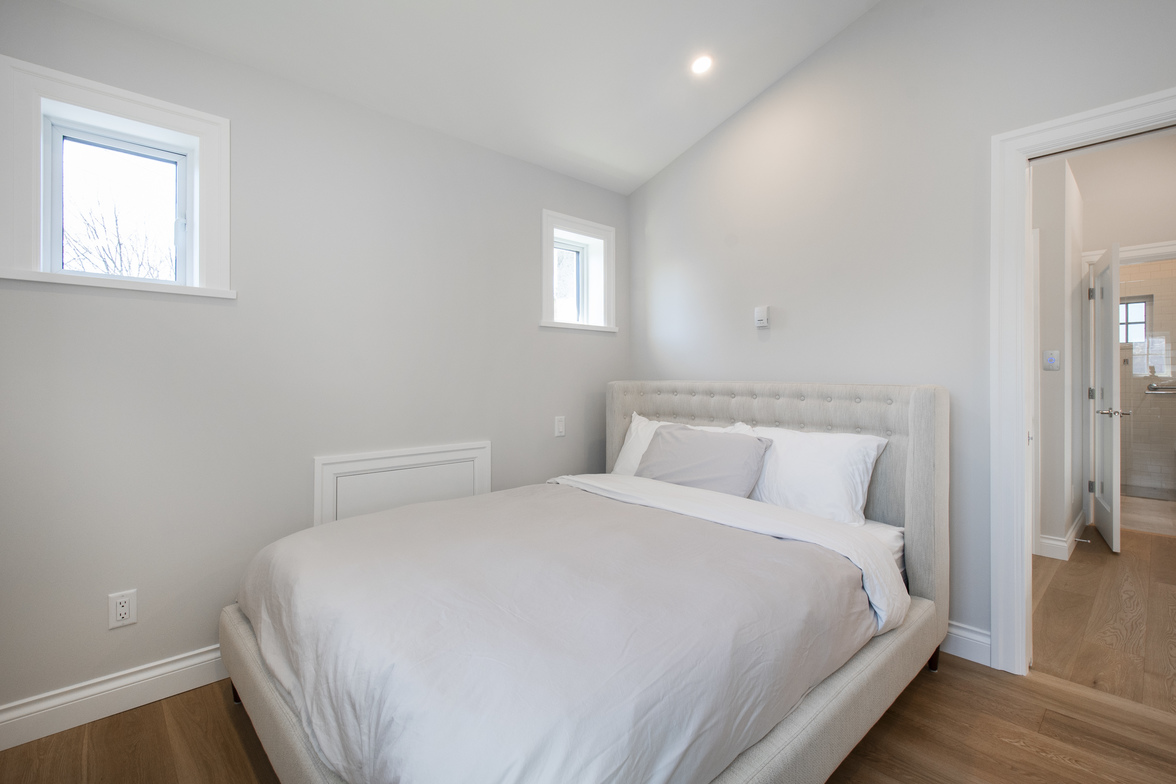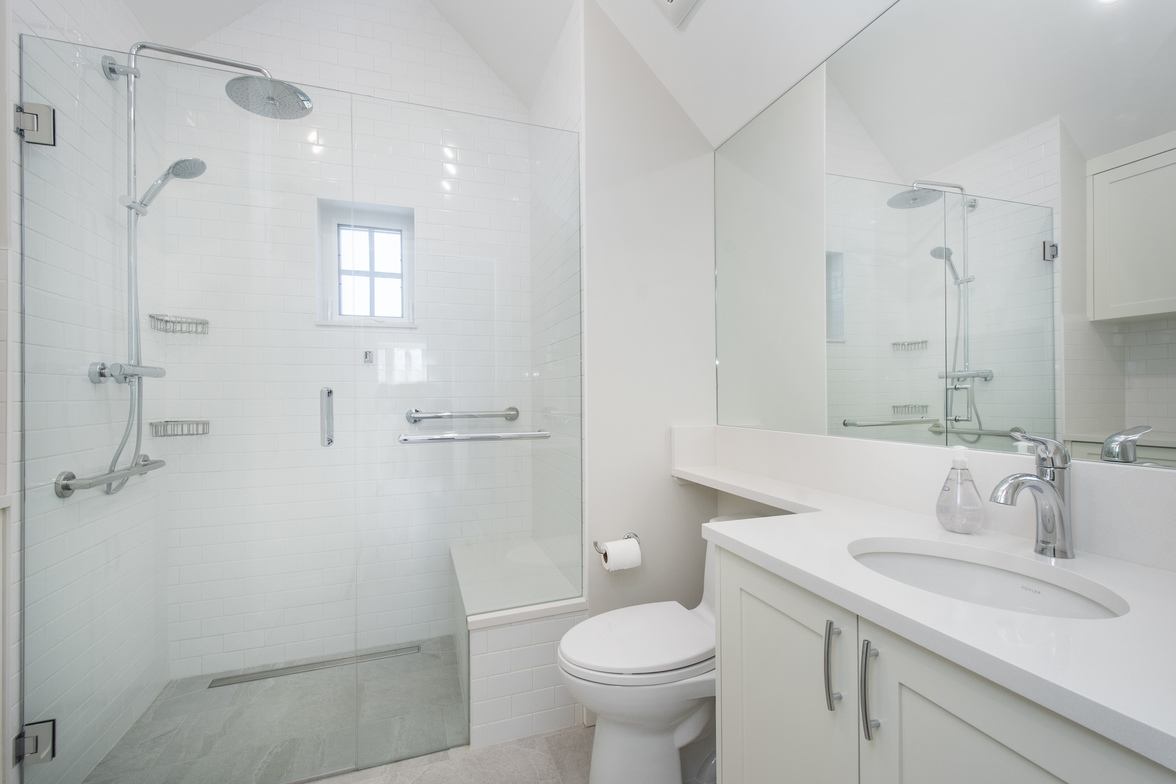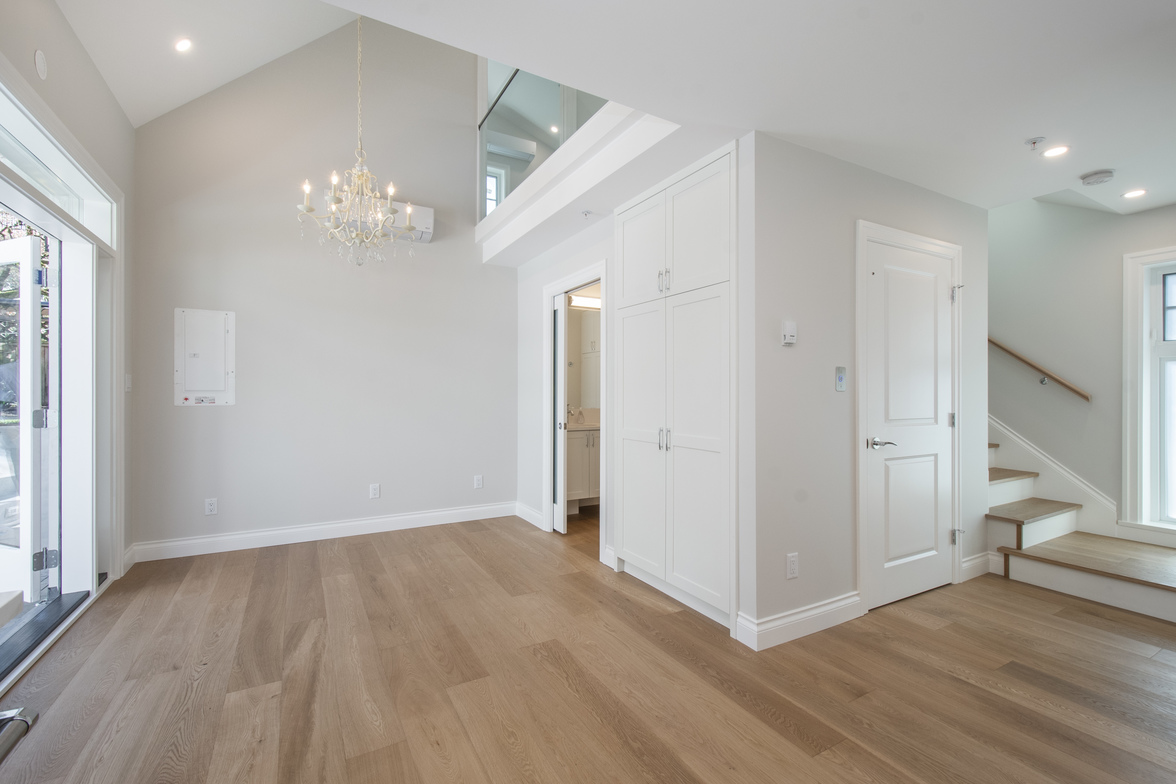 Have A New Project In Mind?
We'd love to hear about it. Leave us a little information and we will get back to you shortly.
---