We Offer Beautiful Design & Quality Construction For Your Home in Vancouver, Burnaby and the North Shore
Whether you are looking for a west coast traditional style custom home or a large-scale renovation or something in between, we can make it happen.
We Know The Importance Of Getting The Most Out Of Your Vancouver Home.
Our Vancouver-based design and build experts offer creative design solutions, matched with the kind of construction expertise that comes from more than 46 years in the construction industry.
We deliver outstanding results with a great experience for the homeowner.
Learn More
Success Stories
Looking To Transform Your Space?
Watch this short video from our Founder, George Martin, to learn about what can be done for you:
Our New Family Home And Laneway Home
"The end product shows a beautiful collaboration between the design team and what the construction considerations were for the overall home. I love it!"
"This was the first time I had built. I bid out the project to five companies but I chose Well Balanced Designs because I had a level of comfort with George."
"His integrity, his honesty... it just didn't make sense to go anywhere else."
Hodie
How We Give You The Home You've Always Wanted
This is our process for creating happy clients.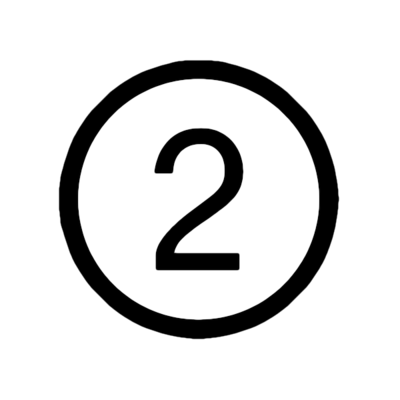 Watch Your Plan Become Reality
After an initial meeting, we provide you with a conceptual plan and budget so you know what can be done with your house or property.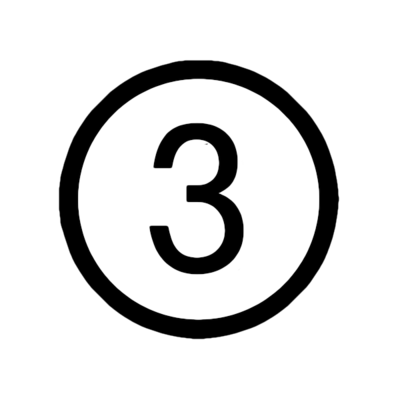 Get The Home You've Always Wanted
We guarantee a completion date, delivering the home of your dreams, on time and on budget.
Discover The Joy Of Working With A Company That Actually Listens To Your Every Desire.
You deserve all the benefits of a job done right.
We listen to your dreams and make them become a reality.
Schedule A Call