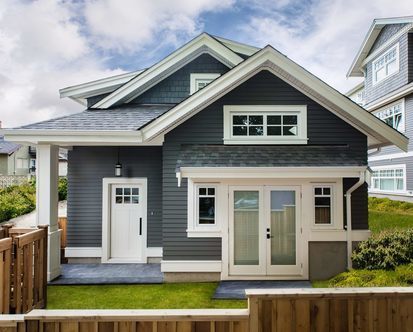 Today homebuilders and designers are now faced with the reality that boomers want homes that they can grow old in, without ever having to move to an assisted living facility. Luckily, there are now unprecedented opportunities for single and multi-generational families.

The interior of a modern home now gives clients the ability to live their best without compromising on design. Senior living is in a state of transformation because technology and design are now integrated giving home owners more flexibility and freedom than ever before.

We are living in the best possible time to age on our own terms. Technology is changing our lives in a way that will affect every aspect of how we live and age in the future.

Products in the home are starting to encompass everything from robotics, sensors and gadgets to 3-D printers and augmented reality - all of which could eventually be controlled by artificial intelligence.

George Martin
Owner and Project Manager
Contact Me