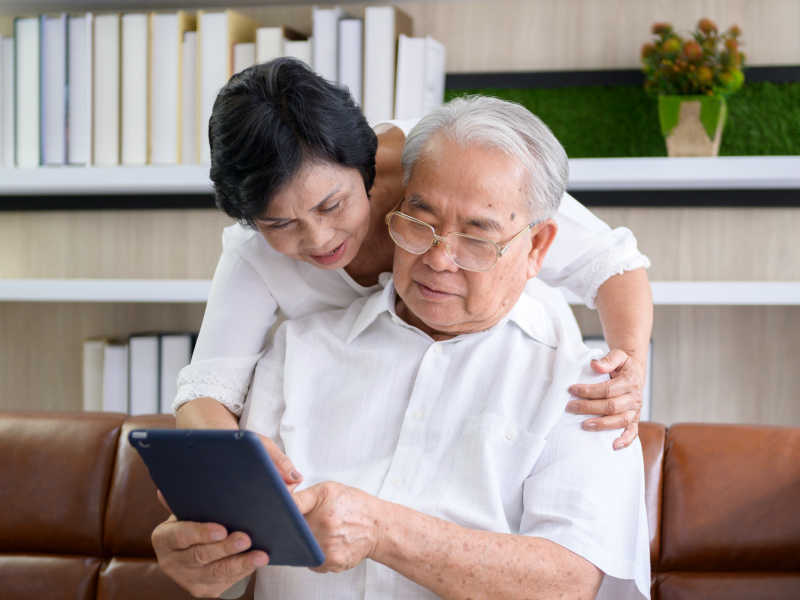 Congratulations! Your kids have finally moved out and while they will always be welcome back home, now is your opportunity to make your home truly your own. Before you start knocking down walls, here are some tips to consider when planning to renovate your newly empty nest.
Take Care of Any Repairs
If you know of any underlying problems with your home, you will want to address these issues before you start renovating. Problems with the structure, plumbing and wiring of your home could be dangerous, for yourself and your renovation contractors. You may want to consider a whole home inspection to identify any and all issues that need to be taken care of.
Declutter your Space
By this point in your life, you have likely accumulated quite a bit of "stuff". Now is the perfect time to take a close look at the things that you have been holding on to and decide what you want to keep and what you want to get rid of. If the kids have moved into their own homes, start sending them their own keepsakes to store. Not only will this declutter your space, it will make it much easier to shuffle things around during the renovation process.
Rethink Your Spaces
With the kids no longer living at home, you can now repurpose their bedrooms, rec rooms and playrooms to better suit your changing needs. The original footprint of a home can be reimagined into endless configurations. You can knock down walls to open up space or even just convert your existing spaces for their new purposes.
An example, you can alter an existing bedroom into a home office but still make it easily changeable into a sleeping space when the kids come back to visit. This usually means zoning the room to accommodate your office furniture as well as a convertible sleep space such as a Murphy Bed, daybed or futon.
Enlarge your Primary Suite
Now is the time to finally create the main bedroom suite of your dreams! Taking space from existing, now unused rooms will allow you to create a more luxurious and relaxing private space for yourself.
A walk-in closet is almost a necessity these days and will definitely add resale value to your home. If you don't already have one, now is the time to treat yourself to an ensuite bathroom. You may also want to consider a spa-style upgrade to your main bathroom for an even more luxurious touch.
Are you ready to start remodelling your home to better suit your changing needs? George Martin of Well Balanced Designs is one of Vancouver's leading Design-Build experts, with over 46 years of experience in construction and renovations. He is familiar with Vancouver's building types and materials, from basement suites to laneway homes and Yaletown condos to Westside single-family homes and larger homes on the North Shore. Schedule a call with George today to discuss your needs.

George Martin
Owner and Project Manager
Contact Me