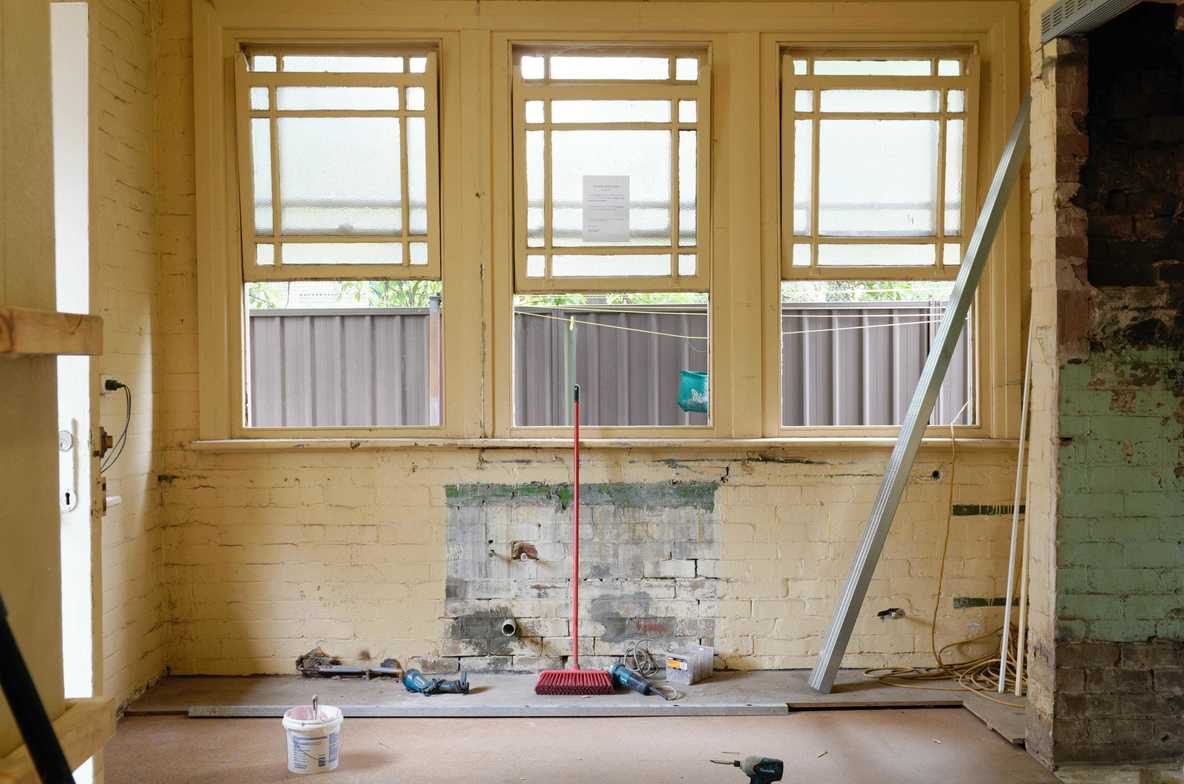 It's time to wipe away all of the issues and frustrations that 2021 had, as we begin planning the renovation projects of our homes. What we do, and how much time we're all now spending within our homes has changed drastically, and the future of home renovation reflects that.
Here are the three biggest renovation trends we're noticing, heading in to 2022.
Dedicated Home Office Spaces
Working from home is here to stay, the level of time spent working at home is all that's differing among us. None of us foresaw the extended amounts of time we were going to be doing our jobs from home, and when it all began, it was often just a quick setup in the spare room, or a carved-out little portion of the living room. With meetings being done over video calls and the daily commute reduced from a gruelling drive to a few footsteps, renovations to create a real, designated home office space top this list. Working in an environment that you have designed to maximize your workflow creates positivity when tackling your daily duties, compared to the corporate buildings most of us are used to.
Bathrooms
With so many more of us now working from home, that means time spent in our own bathrooms has skyrocketed. While most might be planning on using their renovation budget to create that perfect home office, the bathroom renovation crowd is not far behind. Larger showers and heated floors, a separate tub for those who know they need to relax, and calm, warm, inviting colours to help you feel fresh and at peace with how much additional time will be spent in this room in 2022.
Updates to the Living Area
We're all excited to finally have larger get-togethers again, and with all the time we've spent inside of our own homes, we've certainly made some adjustments to what we perceive as normal. Built-in bar areas in the main living spaces are becoming increasingly common. Able to relax and host at the same time, we seem to have all moved past the taboo of keeping bottles locked up in a cabinet, away and out of sight. A small wine fridge, a small beer fridge, and racks to hold and display the liquor to your guests alongside all of the necessary glassware has moved from the room in the back corner of the home, or the kitchen, into the main living area.
Are you ready to start remodelling your home to better suit your changing needs? George Martin of Well Balanced Designs is one of Vancouver's leading Design-Build experts, with over 46 years of experience in construction and renovations. He is familiar with Vancouver's building types and materials, from basement suites to laneway homes and Yaletown condos to Westside single-family homes and larger homes on the North Shore. Schedule a call with George today to discuss your needs.