As you prepare to renovate your home, don't forget to focus on the functionality of the space! Adding features like coffee bars and smart appliances can make your life easier, more enjoyable, and they look sharp, too.
Here are some of the top additions we've noticed becoming staples in many newly renovated homes.
Coffee Bars
There's nothing like starting your morning with a freshly brewed cup of coffee. If you're not a fan of trekking to the nearest café every day, consider adding a stand-alone coffee bar to your home! This luxury feature can be as simple or complex as you'd like, but we recommend including some key essentials: a quality coffee machine, glassware or mugs, storage for coffee beans or grounds, and perhaps even a small fridge for milk or cream.
More than just providing you with a quality cup of your favourite coffee, the wonderful aesthetics of a stand-alone coffee bar is also a fantastic talking point when you have guests in your home for the first time and wish to offer them a cup.If you're looking for a way to start each morning on a positive, productive note, this might be it!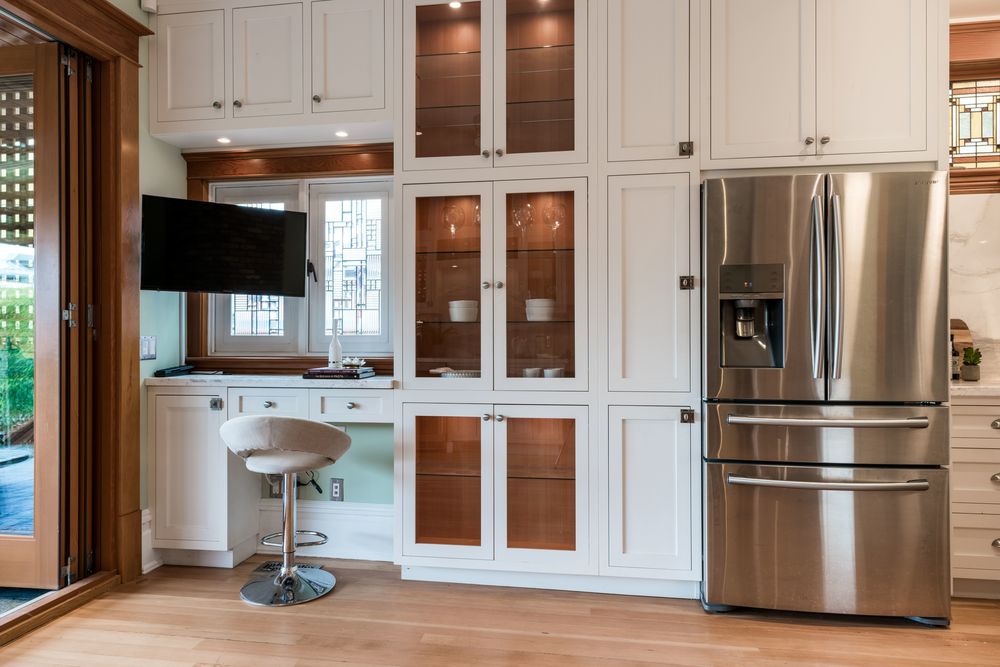 Smart Appliances
While some might see them as a frivolous expense, smart appliances are becoming increasingly popular in newly renovated homes as they can save you time, energy, and money in the long run.
For example:
Smart Fridges - Investing in a smart fridge means you can keep track of the food in the fridge without having to open the door and let out all the cold air. Additionally, you can also see what you need to restock while you're on an impromptu grocery run and set reminders for when food is about to expire. It's a wonderfully easy way to minimize your food waste and ensure your fridge is full of freshness!
Smart Thermostats - Heating and cooling your home can be a costly exercise, but by investing in a smart thermostat you can have complete control of the temperature in your home and save on energy costs. Smart thermostats allow you to schedule heating and cooling for specific times of the day, meaning you're not wasting energy when the house is empty. Additionally, if you're ever away from home and forgot to adjust the temperature, no problem! You can control your smart thermostat from your phone, no matter where you are.
Smart appliances are becoming more and more affordable, so if you're looking for ways to save time and money, this is a great place to start.
Additional Storage
This one might not be as flashy as a coffee bar or as high-tech as a smart fridge, but additional storage is always a good idea - especially if you have a small home or are living the condo lifestyle. For example, built-in shelving units are a fantastic way to add storage while also creating a focal point in a room. If you're short on space, try adding floating shelves or even hooks to make use of vertical space.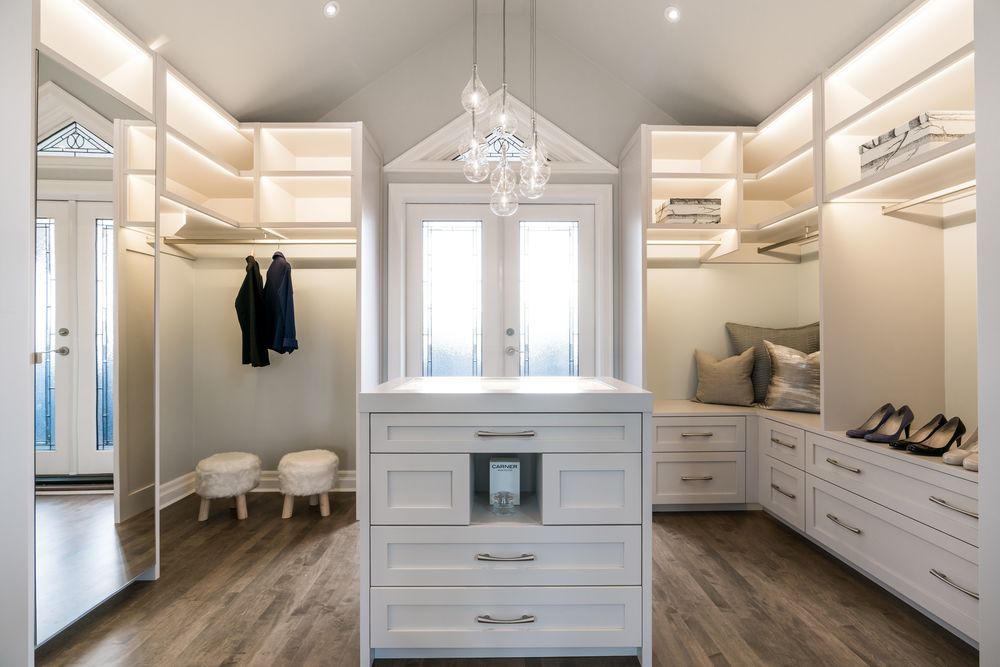 Contact Us Today!
If you're looking to add some more space during your next renovation, George Martin of Well Balanced Designs is one of Vancouver's leading Design-Build experts with over 46 years of experience in construction and renovations and can help bring your renovation vision to life.
He's familiar with Vancouver's building types and materials, from laneway homes and Yaletown condos to Westside single-family homes and larger homes on the North Shore. Schedule a call with George today to discuss your needs at 604-771-2276.