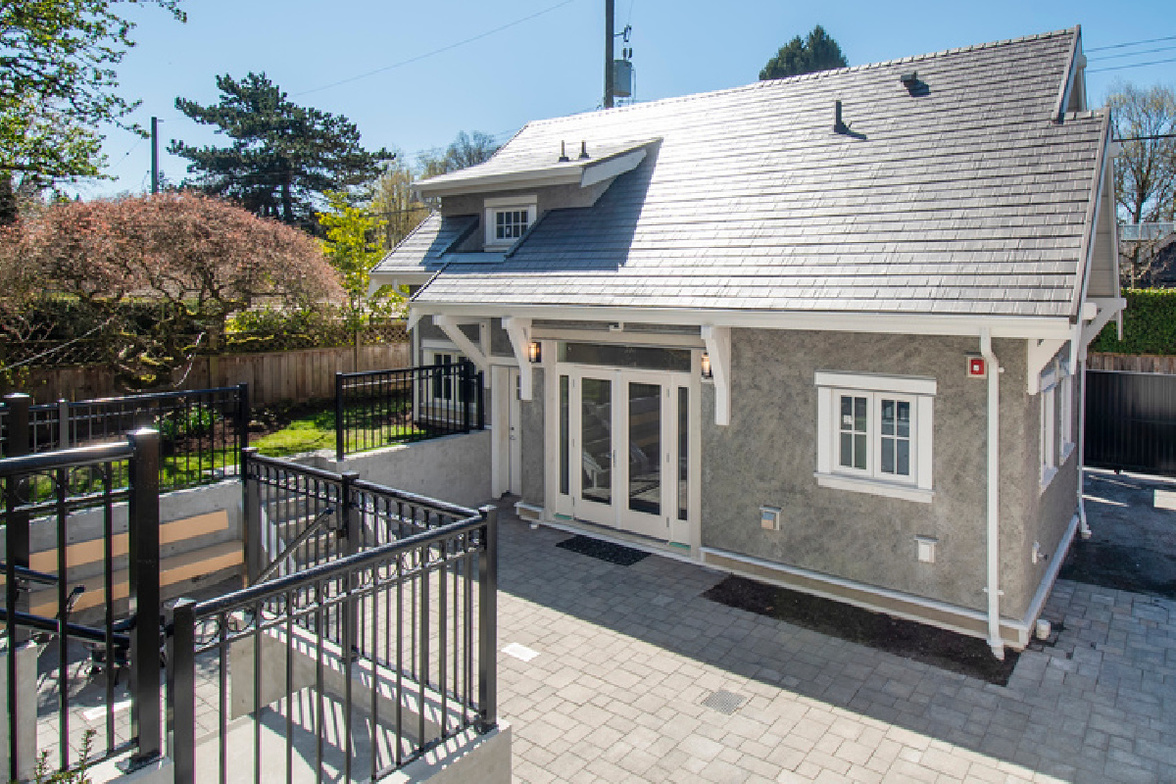 When the pandemic hit, many peoples lives were uprooted from the norm. Many schools turned to online learning and workplaces shifted their employees to remotely work from home. Ultimately, this meant people started to convert existing spaces in their homes to suit the needs of their families. This meant converting their bedrooms into gyms, their kitchens into school rooms and dining tables into workspaces. Many homes became cramped with new functions that were not originally planned for the space and just didn't work. Some families simply needed more space and instead of choosing an addition or renovation, building a laneway home became an alternative option.
But what exactly is a laneway home? A laneway home is something like a coach house. They are small homes that are detached from the main house. A laneway home basically uses the garage area of a property and turns it into a living space.
The addition of a separate home just steps away from your main home adds so much versatility and can be easily adapted to your family's needs. For example, the space could be easily used as a quiet office "away" from the home. If an office space is not what you need, it could even be used to create a home gym. Looking ahead, once the space is no longer needed the laneway home can be converted into a separate space for guests, a rental property and even used for elderly parents to age in place with the rest of the family while still offering them their own independence.
Laneway homes also work great for large families. Some larger families opt to construct multiple laneway homes on their property for their children. This allows their family to have their own separate spaces where they can spend time and do their work. As the kids grow up, it also allows them to have their independence from their parents, while still being close to the family.
Some Other Benefits to Laneway Houses
Secondary Source of Income - Laneway homes are an excellent secondary source of income. Laneway homes tend to be more affordable than a traditional home and offer more space and privacy than apartments, making them highly sought out by renters.
Increase the Value of your Property and the Chances of Selling - Laneway homes increase the value of your property as they add more living space to the existing home. Because it is a separate home that can be used as a rental property, it has added benefits for potential buyers.
Do you need to make your living space work better for your family? Or does your family simply need more space? George Martin of Well Balanced Designs is one of Vancouver's leading Design-Build experts, with over 46 years of experience in construction and renovations. He is familiar with Vancouver's building types and materials, from lane homes and Yaletown condos to Westside single-family homes and larger homes on the North Shore. Schedule a call with George today to discuss your needs.

George Martin
Owner and Project Manager
Contact Me