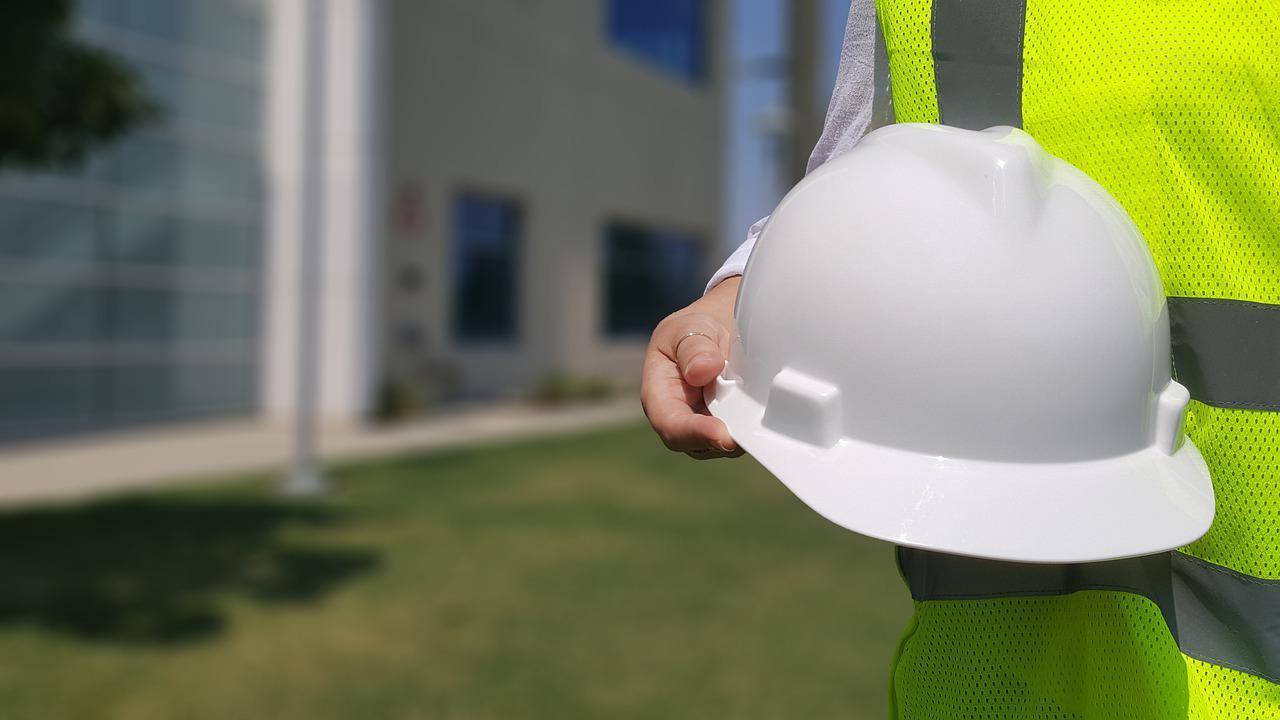 Renovating your home is an exciting time. There's all the fun of the planning process and visualizing your ideas as you get ready to make a whole bunch of calls to help realize your dreams.

Though, there's really only one call that you should be making, and it's to a trusted contractor. A Design-Build expert is your skeleton key to knowledge and expertise to achieve a renovation beyond reproach.

Unlocking A Network Beyond Your Scope

An expert contractor is the one with a network that covers every possible situation, no matter how unique. Trying to collect all the information on your own is an exhausting task on its own, and you are often gambling with the quality of the connections that you have. Remove the possibility of getting bad products and bad advice from a host of different companies not working with your best interest in mind.

Get ready to have immediate access to the best connections to help make your renovation turn out exactly as envisioned with materials that are meant to last and construction and installation crews that treat your home with respect.

Have All The Legal Paperwork Handled On Your Behalf

When doing a renovation, there is a whole host of paperwork that needs to be filled out and submitted for approval. Missing paperwork can result in huge fines and indefinite pausing of your project while paperwork gets processed.

There's no need to worry about any of that when working with an expert, as nearly five decades of experience has enabled our team to establish connections with all the proper legal channels to ensure your project is being handled properly with all of the necessary paperwork.

Keeping It Safe For Years On End

The safety of a renovation is a top priority of a quality contractor. When handling projects on your own, there can be a lot of shortcuts taken accidentally as well as some suppliers cutting corners that could develop into larger issues down the road.

There's a heavy truth to the mantra of "measure twice, cut once". A safe job is about more than just the time of installation, it's about the integrity of the job as a whole and the lifetime of memories to be formed. Poor installation can result in safety hazards when you least expect it, like structural collapses when the job has been long done and you least expect it.

Do you have a construction or renovation project in mind? Do you want to make your living space work better for your family? Are you planning a new build? George Martin of Well Balanced Designs is one of Vancouver's leading Design-Build experts, with over 46 years of experience in construction and renovations. He is familiar with Vancouver's building types and materials, from laneway homes and Yaletown condos to Westside single-family homes and larger homes on the North Shore. Schedule a call with George today to discuss your needs.