Styles Change And Living Spaces Can Look Tired After Awhile
After having rented out their Vancouver condo for many years, the place looked worn down and dated. They contacted us and asked us to create a new interior for their industrial styled condo in the Railtown area.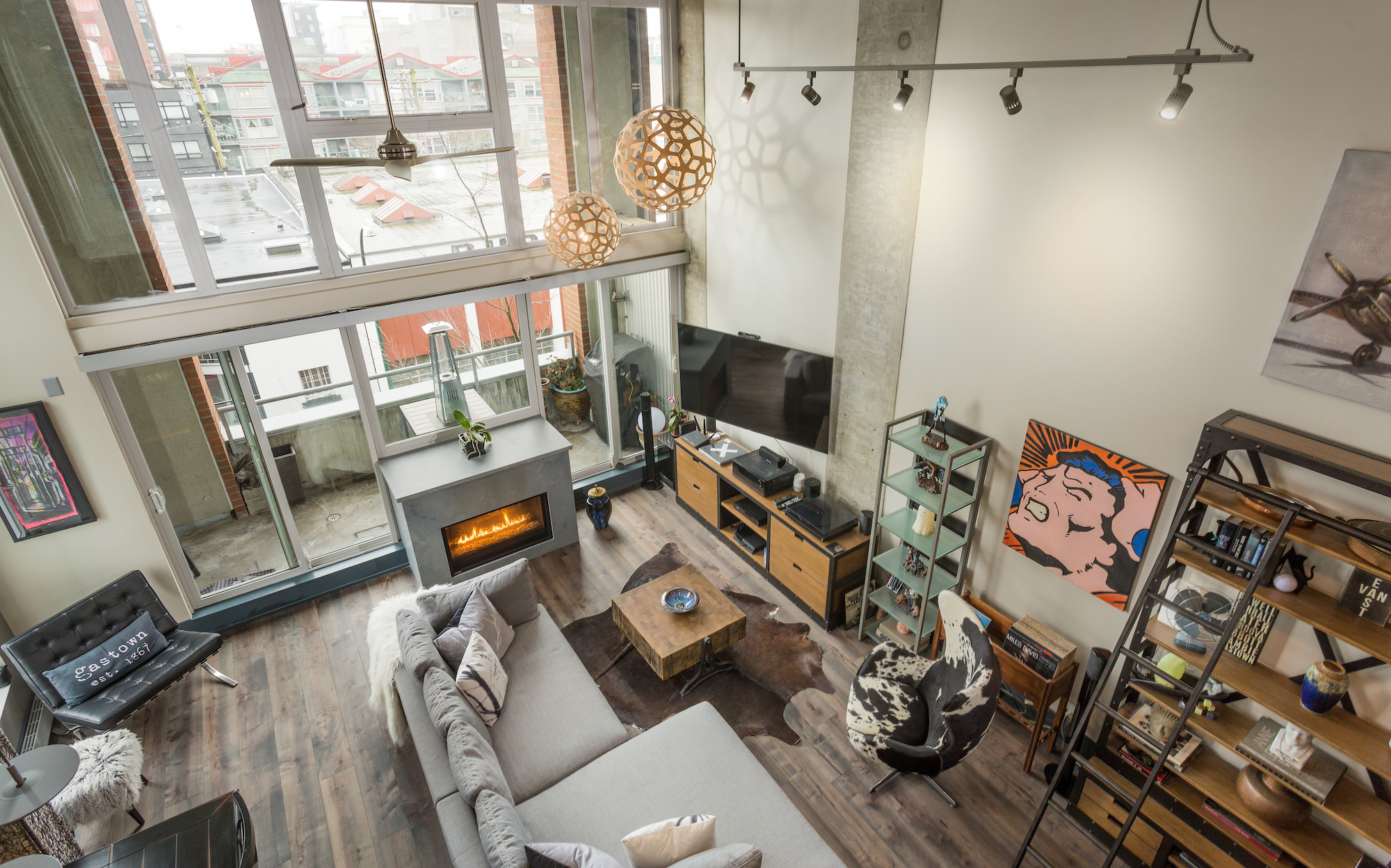 This was an interesting space with a half floor loft.
John and Tanya had been renting out for some time and it looked very tired.
Their instructions to us were to use the industrial style of the main building and bring it into the suite. As you can see in the photographs we created a modern industrial feel renovation in their condo and it fits perfectly for them and their lifestyle.
Here Are Some Photo Highlights From This Project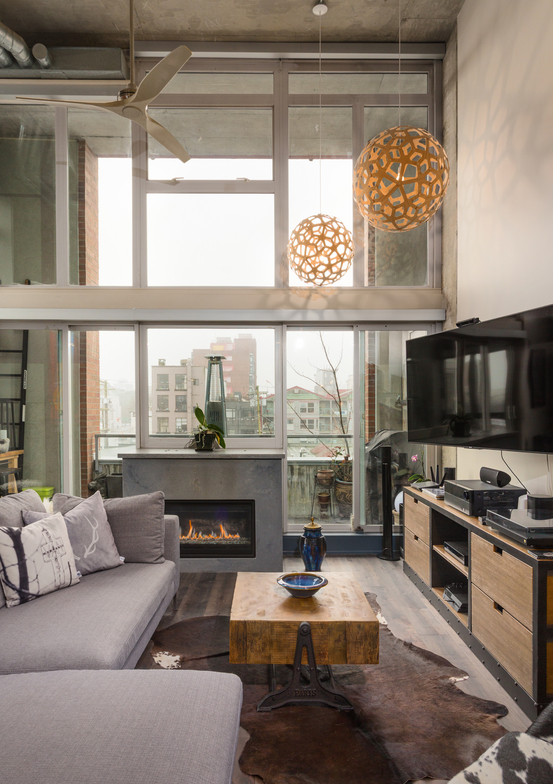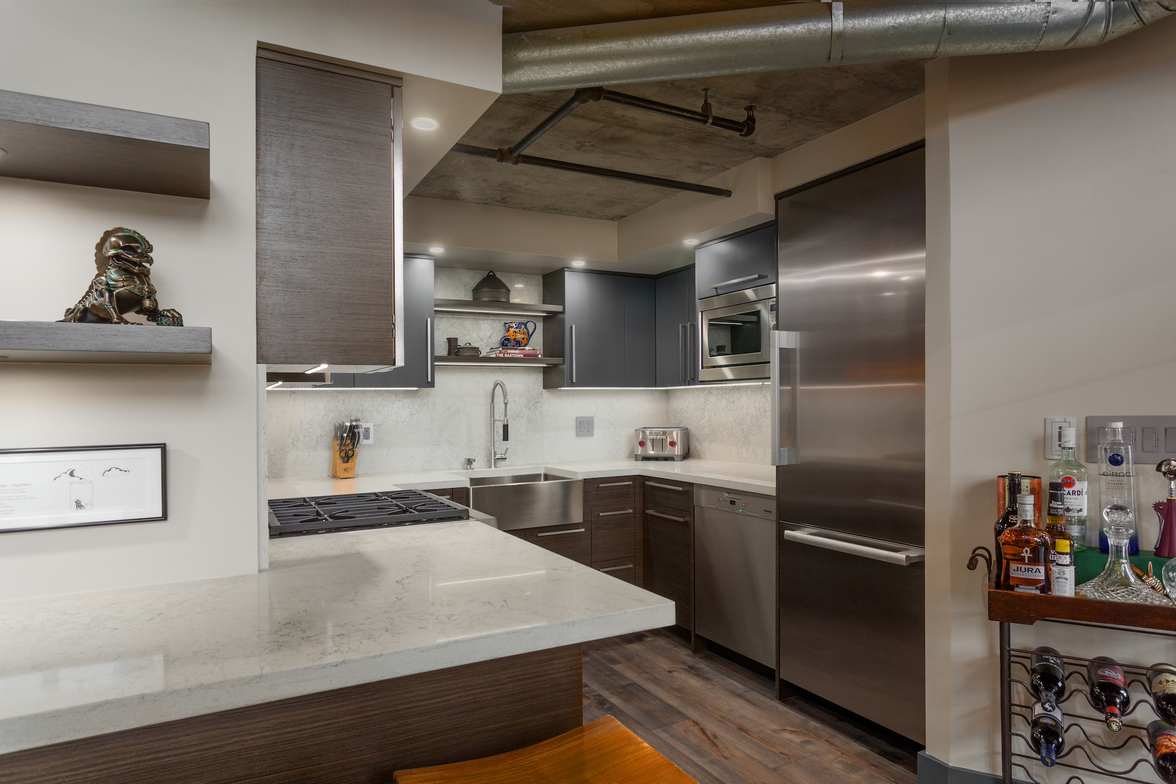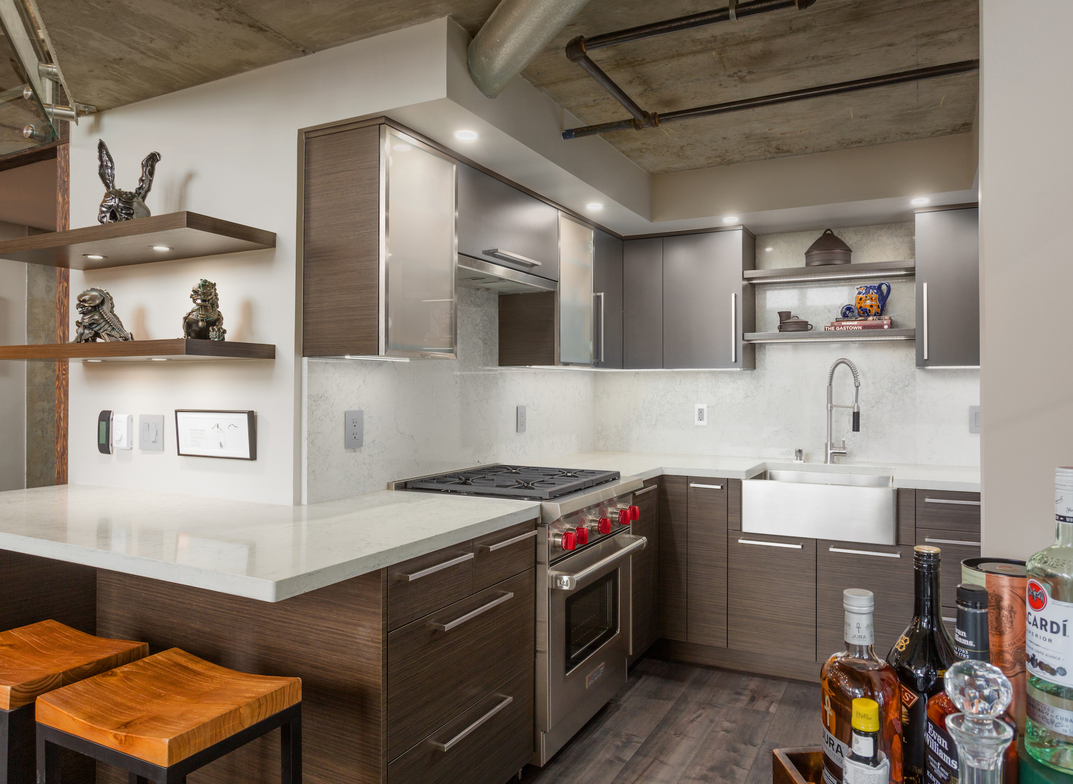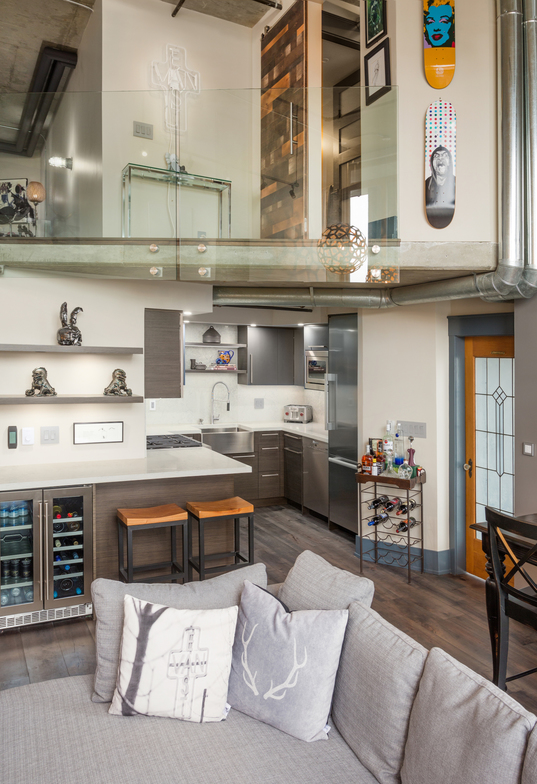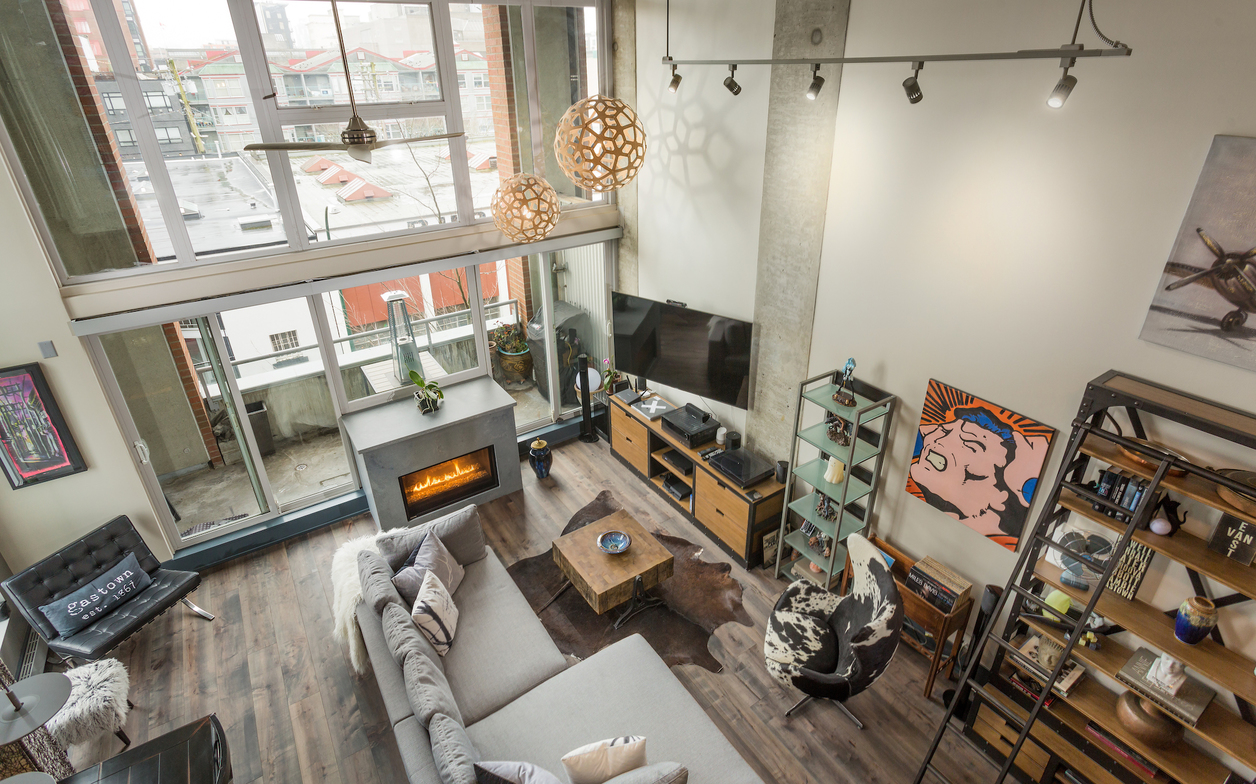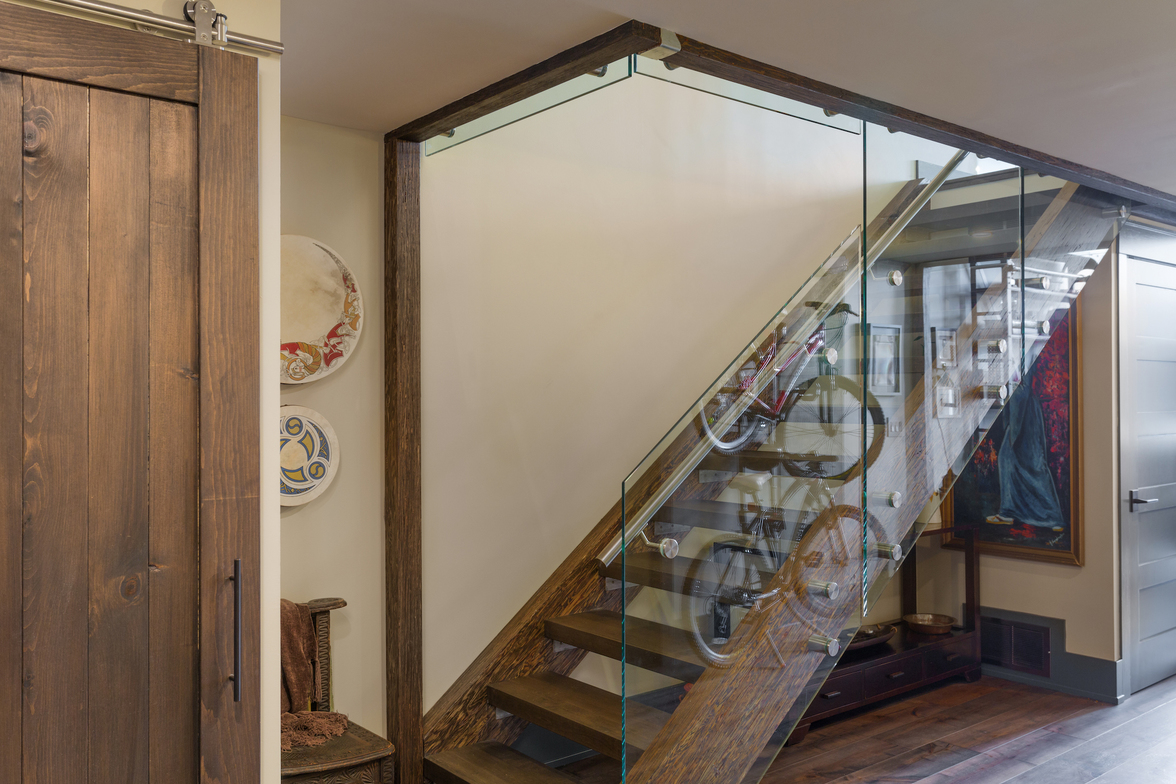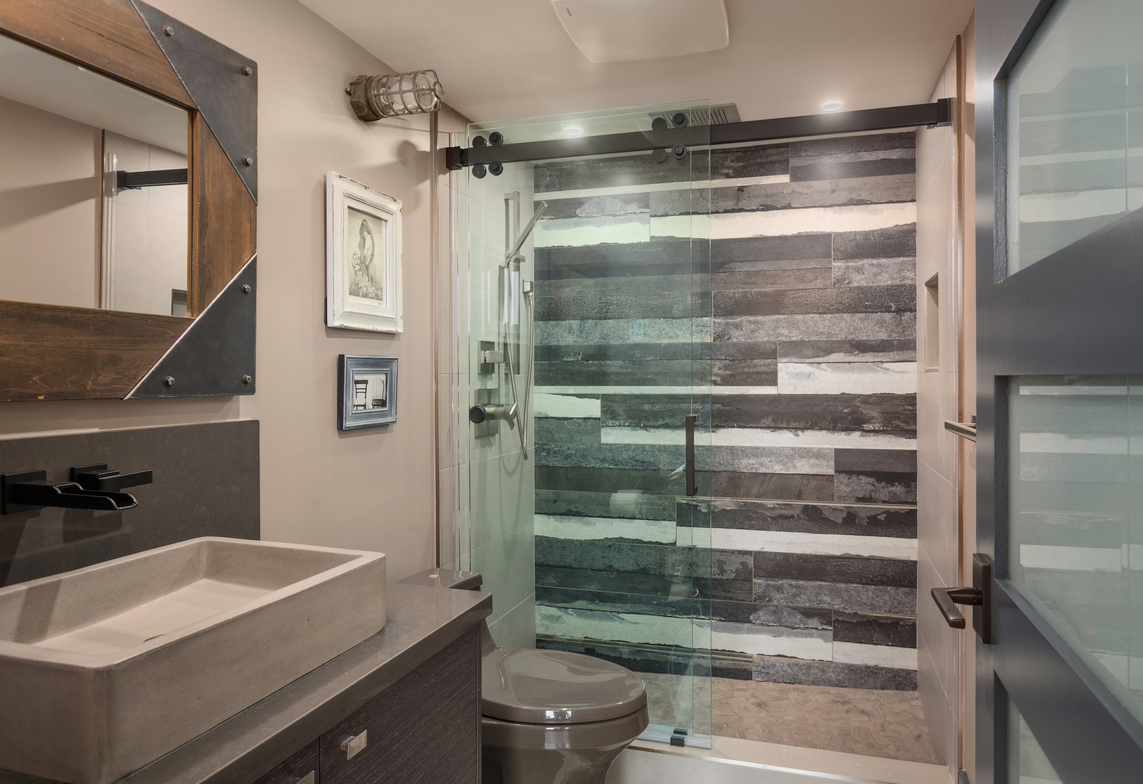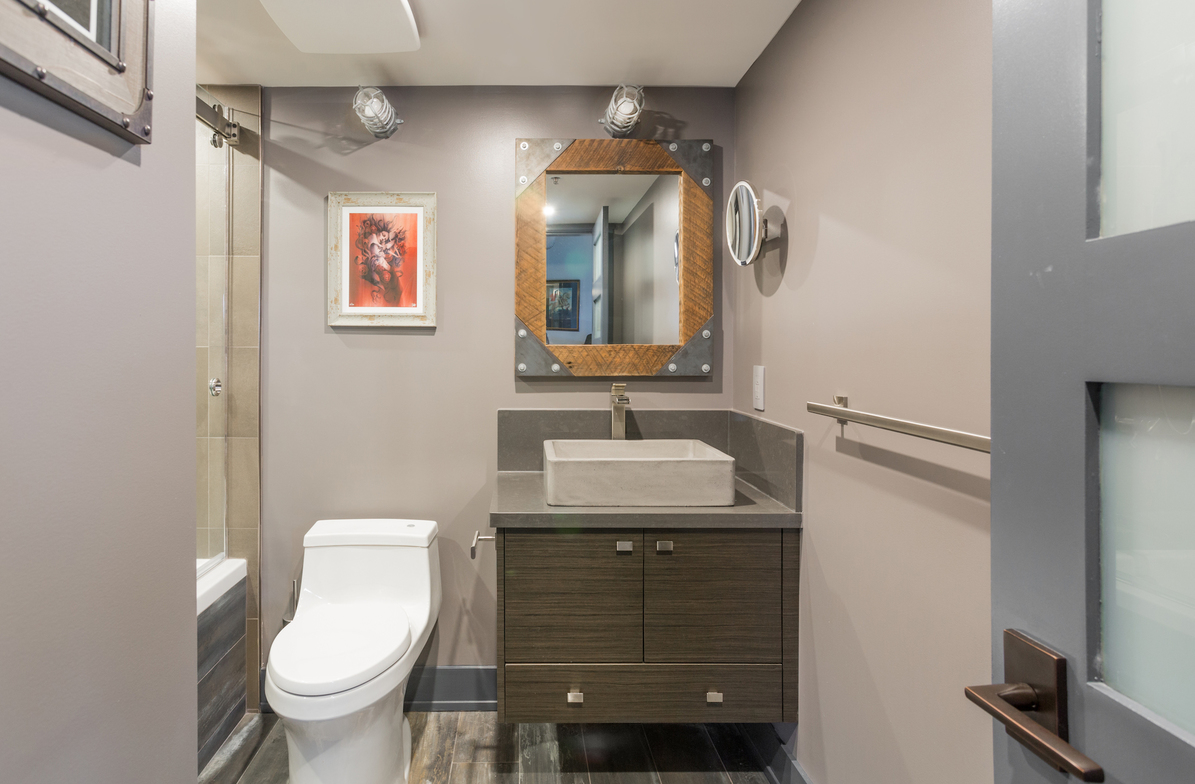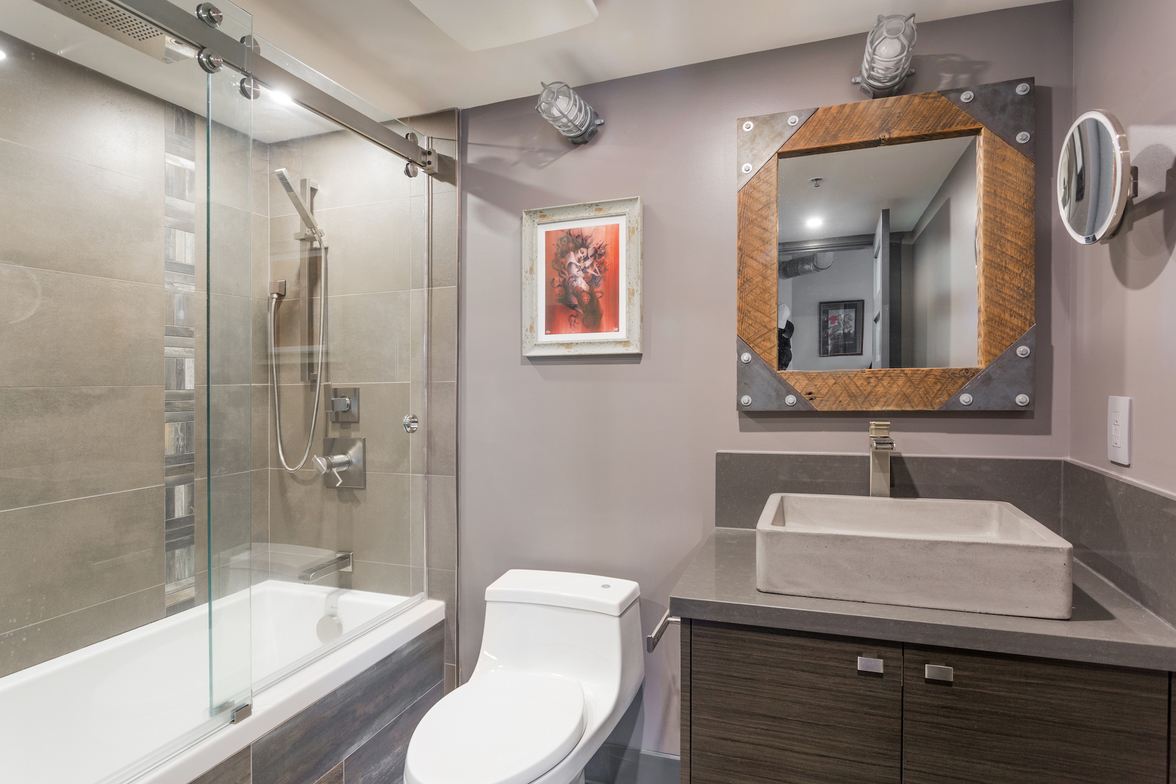 Want To Start A Project With Us?
Leave us a little information and we will get back to you right away.
---