A Laneway Home Can Be A Great Mortgage Helper Or A Guest House For Out Of Town Guests.
People build lane homes for several reasons. Sometimes it's because they want a place for out of town guests to stay. Sometimes they want added privacy from their out of town guests. Whatever the reason, a new lane home is a fabulous way to add value to your Vancouver property.
At the same time as we designed and built a family home for Anne, we designed and built a 900 square foot laneway home to match it. The lane home incorporates all the features of the main house, including AC and in-floor radiant heat.
A Laneway Home Is A Fantastic Opportunity To Make The Most Of Your Vancouver Investment
Watch this short video to learn more.
This laneway home won an environmental award with the City of Vancouver.
It is one of the most environmentally friendly lane homes built in Vancouver.
This one and a half storey laneway house has two bedrooms and a full bathroom upstairs.
The living room, dining room, kitchen and a powder room are on the main floor.
It has a single car garage and it has in-floor radiant heat and air conditioning.
The flooring is Brazilian cherry and the cabinets are painted white flat slab with white quartz counters.
Guests say they really enjoy the warmth, comfort and spacious feel of the home.
Here Are Some Photo Highlights From This Project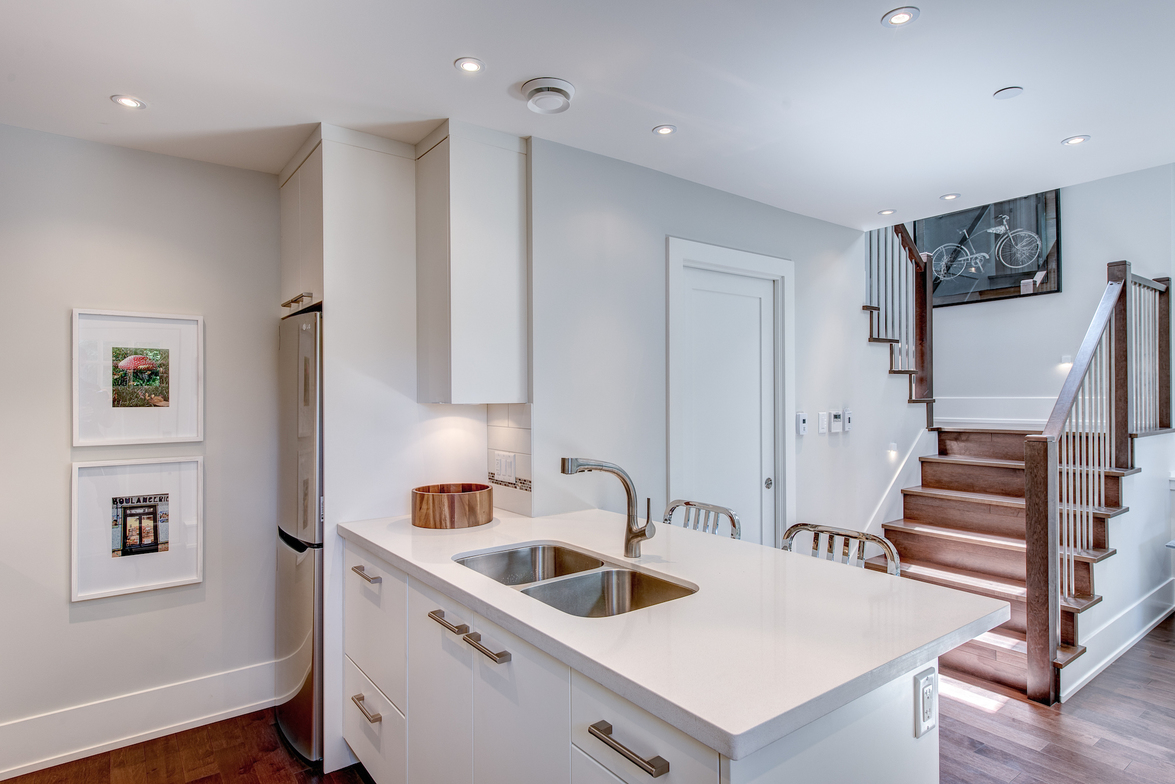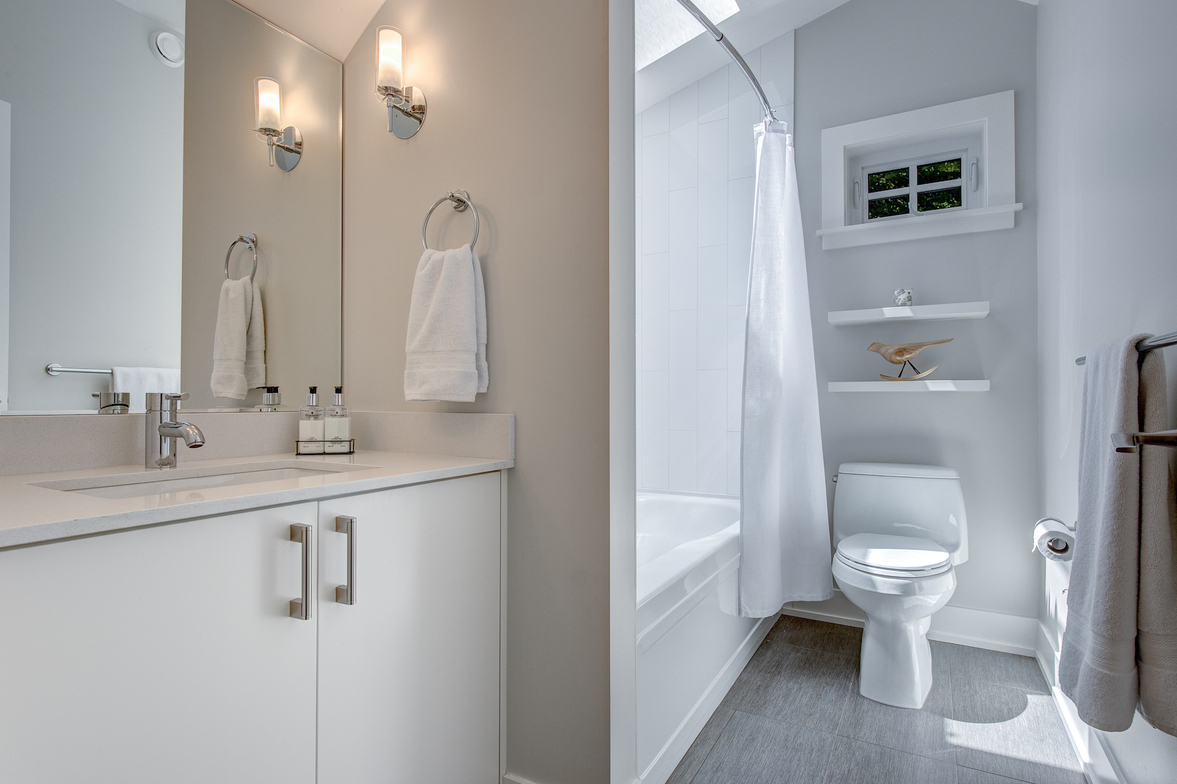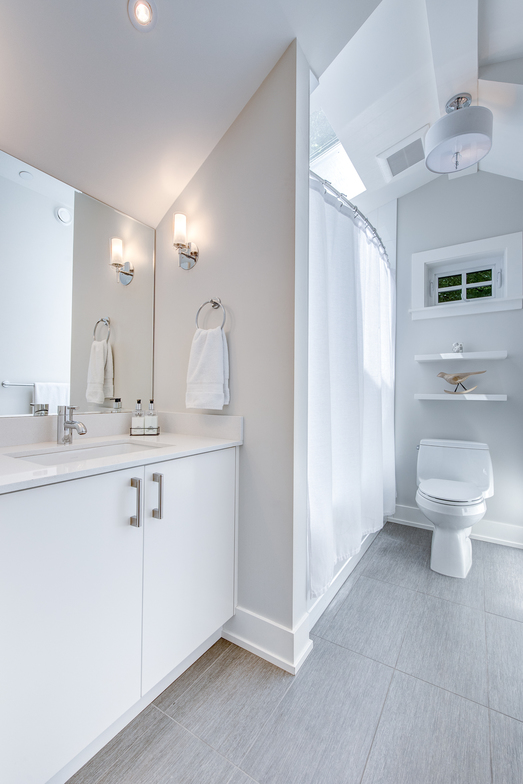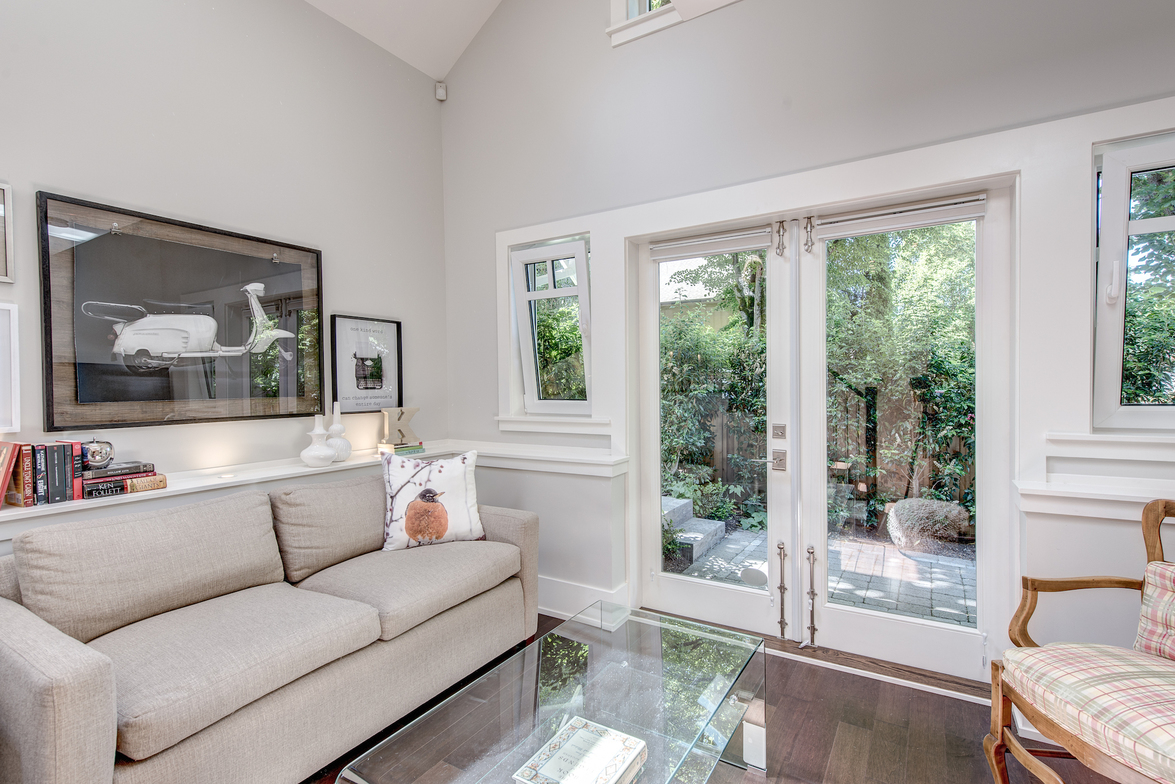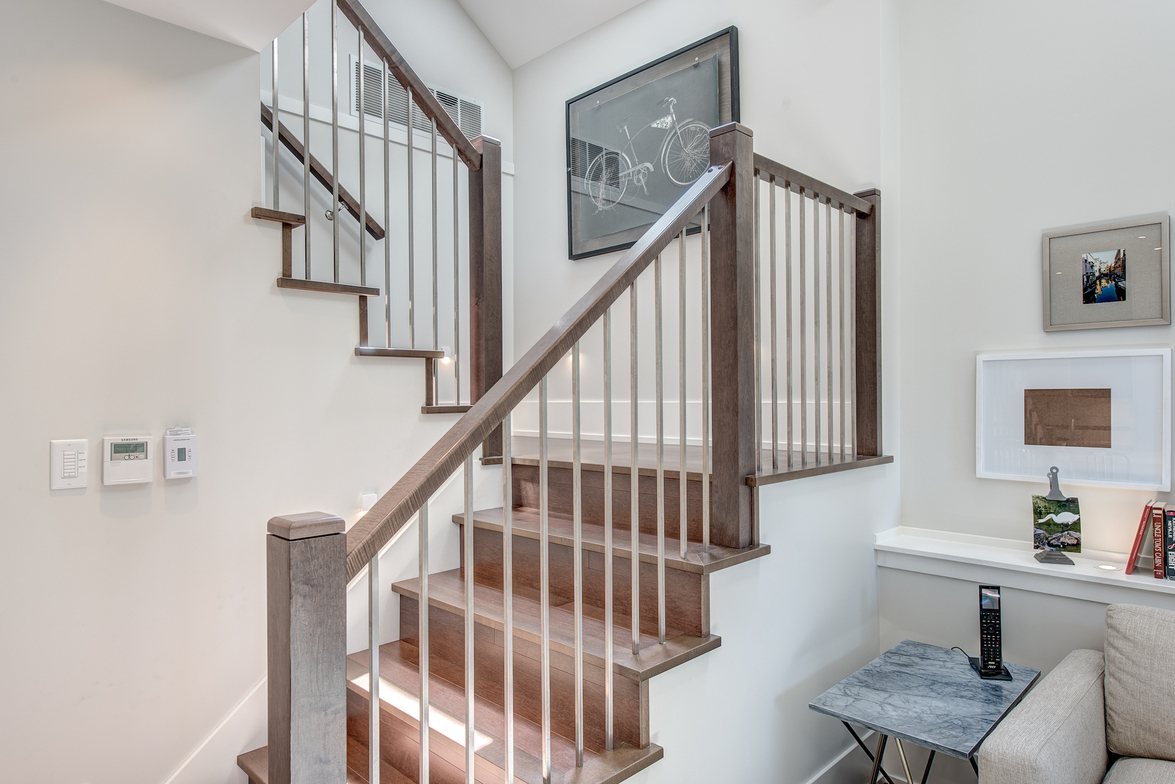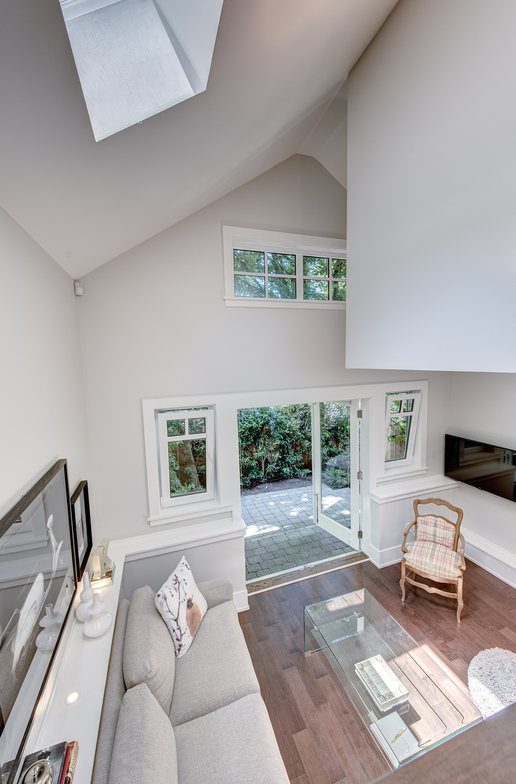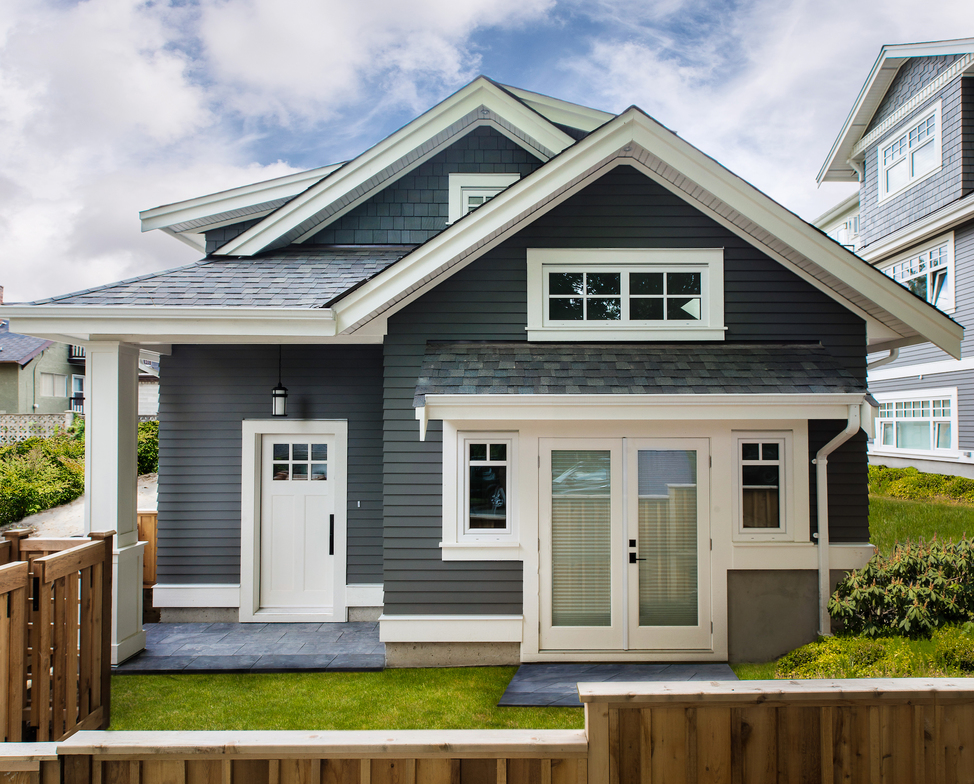 Thinking Of Building A Vancouver Laneway Home?
We'd love to talk to you about it. Leave us a little information and we will get back to you shortly.
---