For Years, Anne Wanted To Do Something. She Just Didn't Know Where To Start
Our design incorporated all of her requirements for her new home including a large family kitchen, dining capable of seating 20 and be open to the rear deck and living room for the large family gatherings.
While we were doing the major renovation on Melanie and David's house we were unaware that their next-door neighbour was keeping an eye on us as to our design worked and as to how we ere to work with as she was planning to build a new house for her family.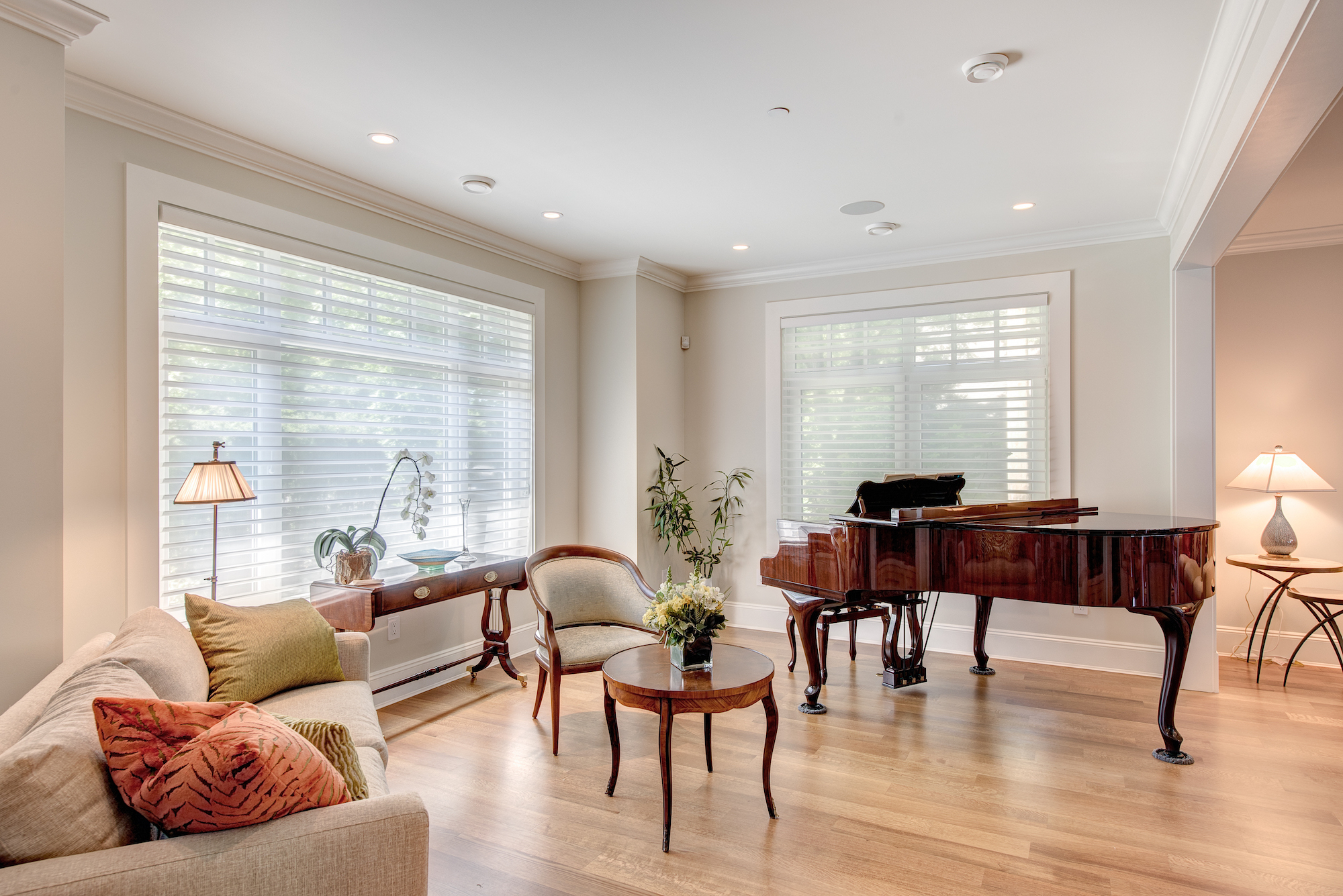 We must have made an impression as she retained us to design and build her new 4200 sf home and 900sf laneway home in Douglas Park.
We went through a conditional application with the COV and got an additional 10% square footage on the property. 9 ft ceiling gives this hose a great feel. The house is complete with 3 large bedrooms with on-suite and a basement suite for guests.
Sanded and finished in place Oak floors throughout make this a spectacular home for living in. Fully integrated wiring allows for exceptional lighting, sound and visual controls. The house has AC and Radiant in floor heating.
The exterior of the home is finished is first quality bevelled cedar with mitered corners to give the house a real westside feel.
Here Are Some Photo Highlights From This Project











Want To Start A Project With Us?
Leave us a little information and we will get back to you right away.
---